Kick back, relax, and let your creative spirit shine as I instruct you step by step in the painting process....Create your own Masterpiece!!!! A BYO refreshment event with locations in Miller Place and Bellport. See the list of scheduled events ....just click on the date below and purchase your tickets on-line or call 631-219-7107 to book your private event.
'PAINTING NIGHTS' SCHEDULE BELOW
ANGELS OF LONG ISLAND EVENTS
JULY 25th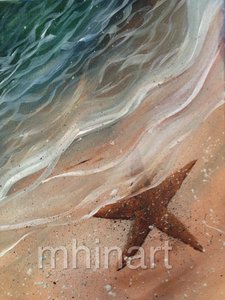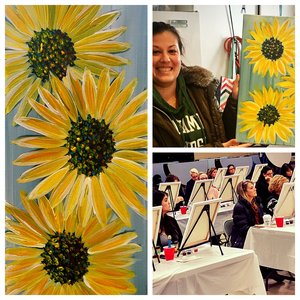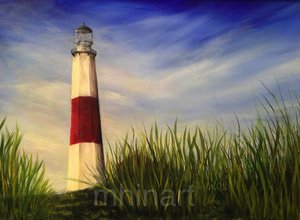 AUGUST PAINTING .... 'SUMMER SEASCAPE'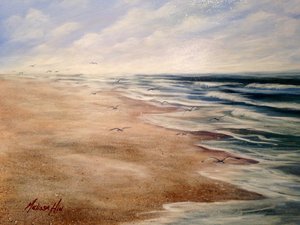 'EBRU SCARF' PAINTING NIGHT
Create you very own hand painted silk scarf 74"
Float ink on top of the prepared surface and together we dip your scarf on top of the design. It FUN EASY and you will love the final result!!! $45